Health Product Delcaration, HPD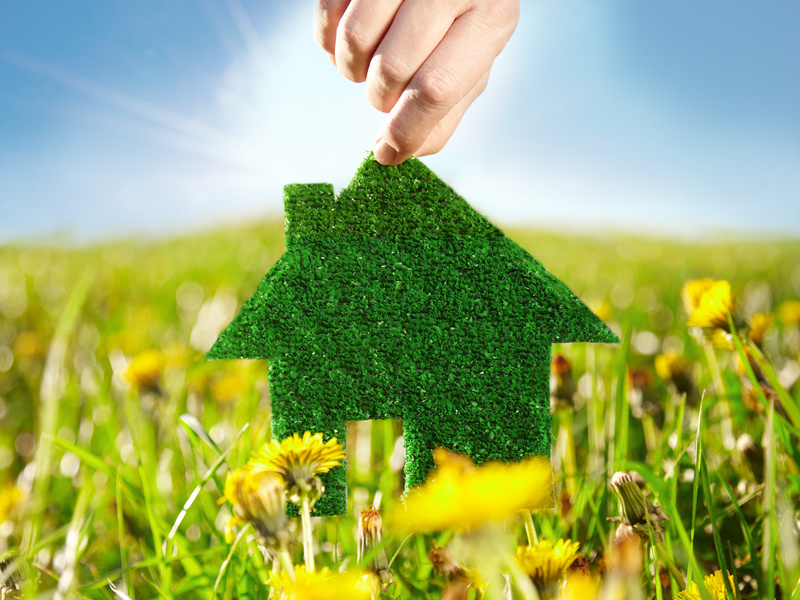 Image: © Karin & Uwe Annas – Fotolia.com
Health product declarations contain a list of all the constituents of a construction product and details on how they impact on health. The Health Product Declaration has been devised by the PD Collaborative in order to disclose any potential risks from materials.
Die Health Product Declaration (2.0 Open Standard) is divided into the following sections:
Summary
Content in Descending Order of Quantity
Certifications and Compliance
Accessories
General Notes
References
We would be more than willing to assist you in preparing an HPD (Health Product Declaration).