03.06.2016 As evidence in the LEED system, Health Product Declarations (HPD) can lead to additional points and thus have a positive effect on the overall result.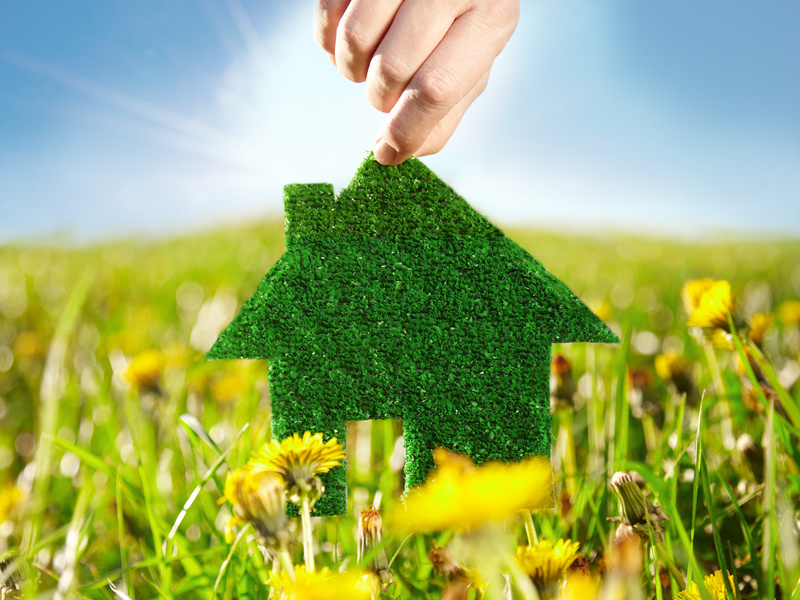 Image: © Karin & Uwe Annas – Fotolia.com
What are HPDs?
Health Product Declarations are product declarations which contain a list of all ingredients in a building product as well as information about their effects on health. The Health Product Declaration was developed by the HPD Collaborative in order to reveal the potential health risk of materials.
The Health Product Declaration (2.0 Open Standard) is divided into the following sections:
Summary
Content in descending order of quantity
Certifications and compliance
Accessories
General notes
References
Points for health declarations in the LEED system
Health Product Declarations (HPD) are one way to achieve points in the LEED credit "Materials and Resources – Building Product Disclosure and Optimization" in the LEED v4 system.
Overall, different products must have a Health Product Declaration from at least five manufacturers in Project 20 to achieve the maximum credit. Alternatively, Cradle to Cradle® certificates, self-generated manufacturers' declarations with details of all product ingredients (CASRN) or evidence that no REACH-rated hazardous products are contained can serve as evidence.
We would be happy to provide you with any assistance or to answer any other questions you might have about Health Product Declarations. >> Contact