19.10.2015 The international congress "GREENBUILD EUROPE & THE MEDITERRANEAN" took place in Verona from the 14 to 16 October 2015. The GREENBUILD is the European largest trade fair for sustainable building, which takes place in Los Angeles 2016. As a speaker Thomas Hoinka – CEO of HOINKA GmbH (greenbuildingproducts.eu) – presented together with the U.S. Green Building Council and Eurofins, the new LEED requirements of the LEED v4 version in the category "MR Materials and Resources" and "IEQ Indoor Environmental Quality".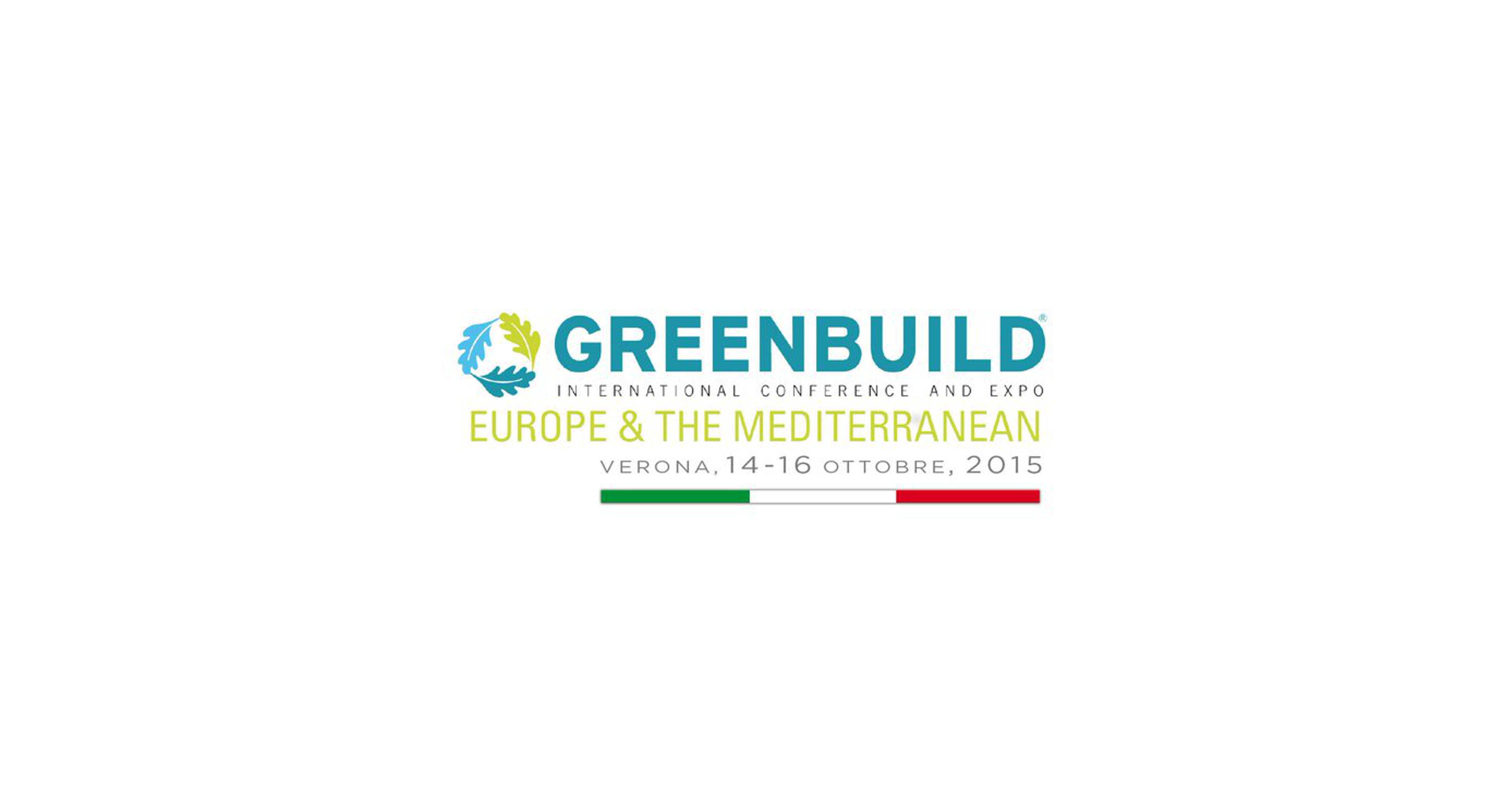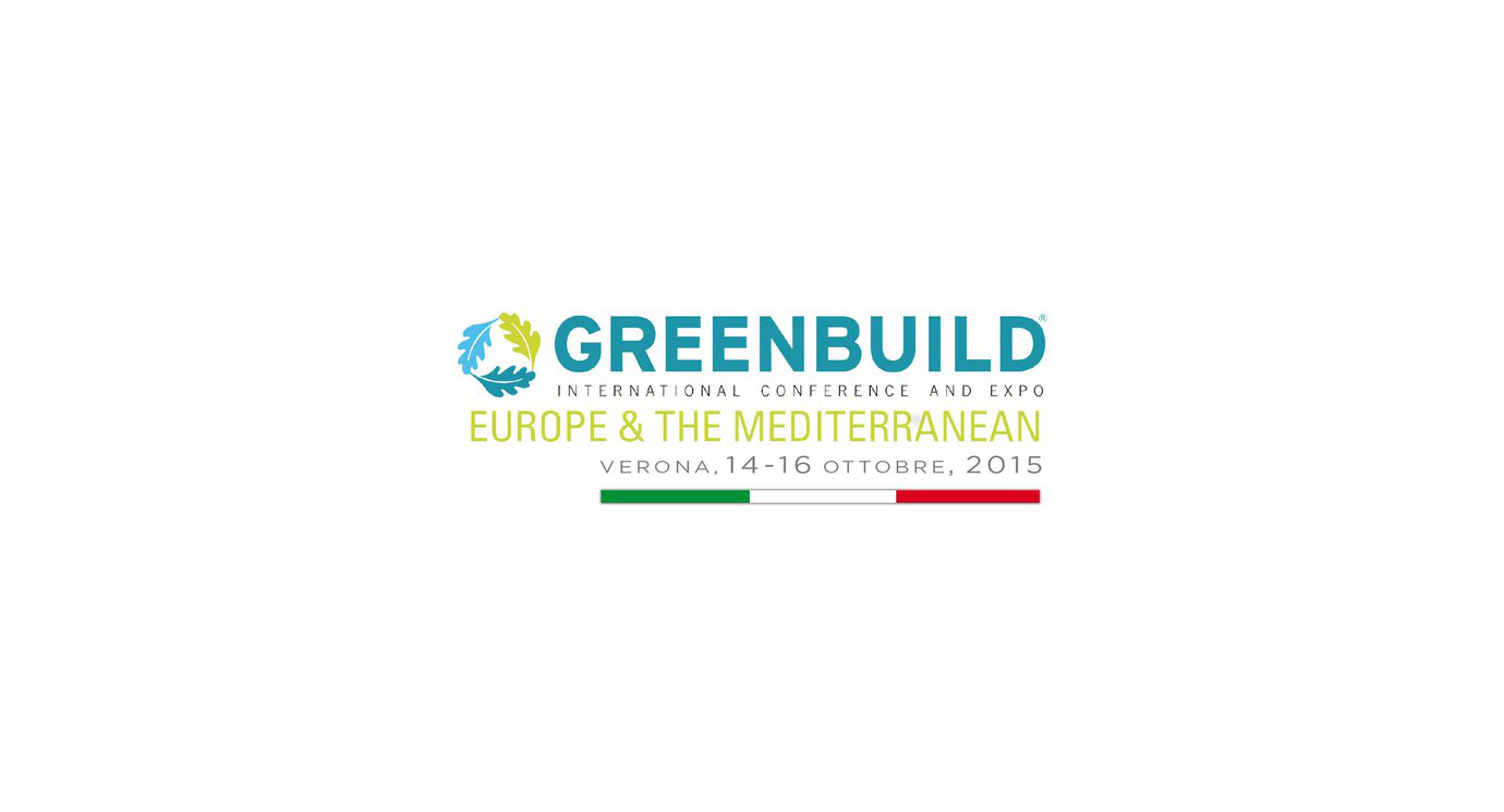 The HOINKA GmbH explained the different requirement criteria between LEED v3 and LEED v4 in terms of indoor air quality and the used materials. Especially product manufacturers as well as planners are confronted by the introduction of LEED v4 version with new challenges.
With the product database on www.greenbuildingproducts.eu we try to react to the rapid development in the field of building certification systems and to close the interface between planners, contractors and product manufacturers in the verification. Our greendbuildingproducts.eu declarations contain all the necessary information, which are needed for proofs of compliance by the certification system of LEED and DGNB. This makes it easier to find and use LEED and DGNB compliant products for sustainable buildings. The product database www.greenbuildingproducts.eu was presented by Thomas Hoinka also as part of the presentation "Identification of low-emission interior products for LEED and BREEAM" by Reinhard Oppl (eurofins GmbH).
We are happy to support you in DGNB, LEED and BREEAM certification projects  >> Contact
Here you can download the presentation "Identification of low-emission interior products for LEED and BREEAM" by Reinhard Oppl (eurofins GmbH) >> Download